Tips
11/30/2015
Updated on: 9/2/2023
[2023] Avoid roaming fees in Switzerland
Switzerland, not being a European Union country, is not subject to the regulations regarding cheap or free international roaming. This sometimes inflates call prices, but it is possible to save money here as well.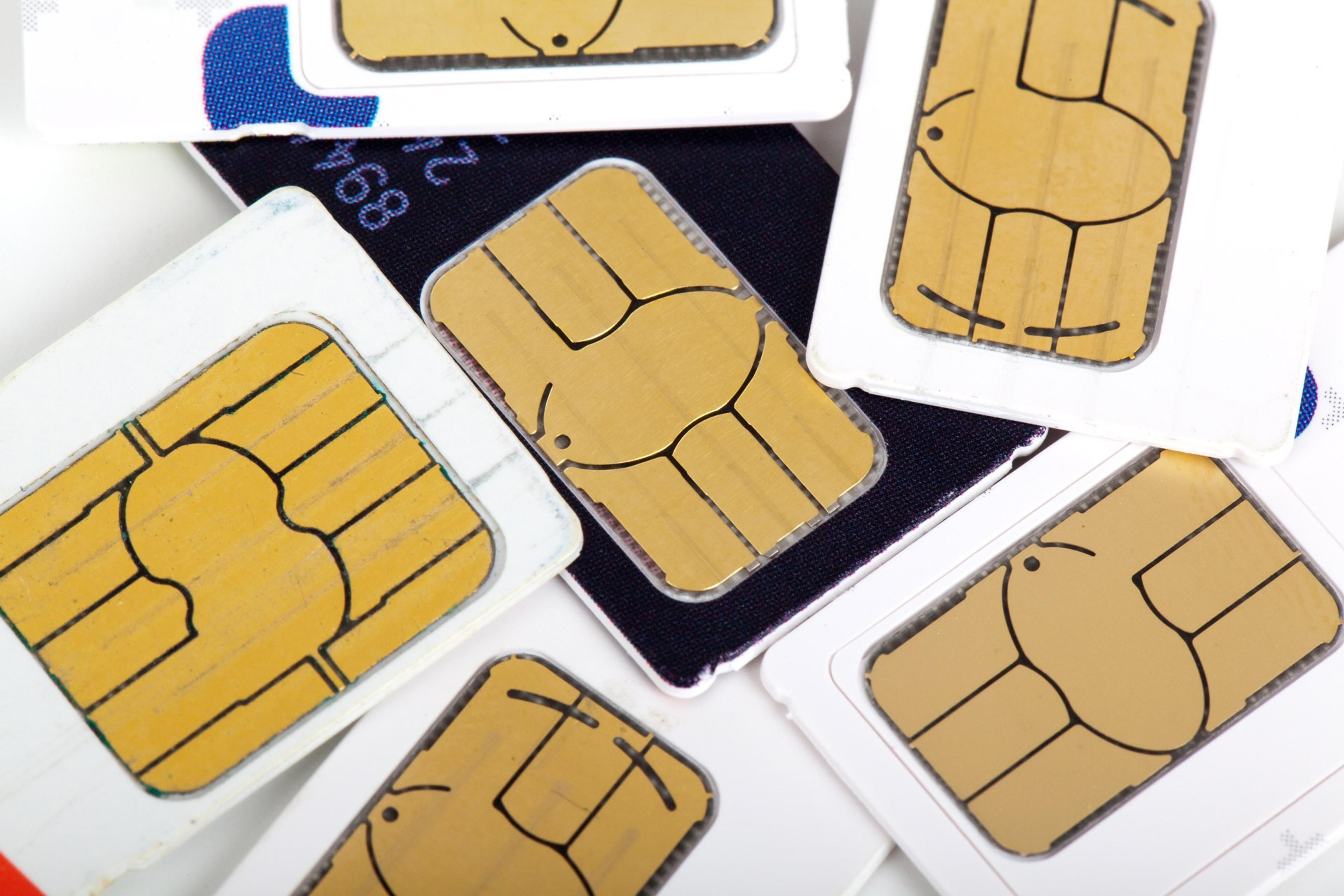 We are unlikely to part with our phone, and it can be more useful on the slopes than anywhere else. Not everyone feels like spending a few euros per minute for a call just to find their way around the slopes of a ski resort. As an alternative to roaming, local providers offer much cheaper services in a prepaid model.
Say goodbye to high prices
In addition to much lower call prices, we also get very cheap Internet access. In Switzerland, free Wi-fi hotspots can be found in the strategic points of the resorts. Mobile Internet access, on the other hand, comes in handy not only when you want to upload a reel to Instagram, but also when you're looking for directions (not just for skiing). Calls between numbers of the same operator are most often either very cheap or free.
Let's get a SIM card
Unlike in many countries, in Switzerland a mobile number is not bought at a kiosk or supermarket. Access to telecom services is not anonymous and requires registration, and therefore a record of temporary residence. However, this is not a problem, as the starter pack can be bought at the post office or at the operator's store, and the whole process does not take more than 15 minutes. We do not need to bring any documents other than an ID card or a passport.
When choosing a starter pack, make sure that the SIM card size offered will fit your phone. Some bundles offer plastic card cases that allow you to insert, for instance, a nano-SIM into a device that supports a micro-SIM. If we are not sure, it is best to take the card out of the phone and show it to the salesperson.
Once the new card is inserted into the phone, the settings should install automatically, and the phone will immediately connect to the Internet. It's worth checking whether we already have a package activated at the time of purchase - otherwise it's very easy to use up the charged balance. If we already know that we will be using a package that needs to be activated first, it is worth disabling cellular data before inserting the card and then re-enabling it once the tariff is active.
If we don't want to buy a card from a Swiss operator, this is where international services such as Airalo can come to the rescue. In their case, we can get an eSIM and complete the entire operation online. It's just worth checking if our phone supports non-physical eSIM cards and if the operator provides service in Switzerland. Airalo uses the Salt network and will be a good choice if we don't need large amounts of data. If, on the other hand, we want no transfer limits or 5G connectivity, a Swiss prepaid card will be a better option. And this one doesn't have to be expensive!
Carriers
In Switzerland you will find 3 basic mobile providers - Swisscom, Salt and Sunrise. The others are so-called virtual operators (MVNOs), which utilize the infrastructure of these networks often offering more attractive pricing terms. Swiss operators' coverage is similar, but Swisscom is the best performer with 99.8% of the country in 2G coverage, 96% in 3G and 95% in 4G/LTE. Unfortunately Swisscom-based MVNOs are generally more expensive. Ski resorts are popular tourist destinations and usually there is network coverage from all carriers. This is because the topography allows the towers to be installed at high altitudes and cover large areas of land relatively easy. Therefore, the quality of telecommunications services in Switzerland is very high. I would not be concerned about coverage and instead focus on the offer and price.
Since 2015, our recommendation was Lebara mobile offering arguably the best value for money. This provider uses Sunrise infrastructure, which guarantees excellent coverage and (for a fee) 5G support. Lebara's starter packs are available for free online, while at ground points (e.g., at post offices) they are sold in a pre-topped-up set by the amount you pay at purchase. If you're interested in Internet access, you'll need to activate selected data package immediately after purchase, and then only after receiving confirmation of package activation, turn on mobile data. Lebara (unlike many MVNOs in Switzerland) allows you to set up mobile hotspots. If you plan to share Internet to other devices, it is worth taking this into account when choosing a package size. Without additional top-ups, the SIM card is usually valid for 30 days.
In recent years, unlimited daily Internet access has been introduced. Without activating any package, Lebara Plus offers a fixed fee of 1.50 CHF for each started data day, unlimited! I have often handed my guests a Salt card, where Internet costs 1.99 CHF per day. Swisscom also has a similar offer, where a day of unlimited Internet access costs 2 CHF. The devil is in the details: at Swisscom we will pay 19.90 CHF to activate the card. Salt, on the other hand, will make us spend 10-20 CHF on the starter pack, but these funds will fortunately be at our disposal, and the card will be valid for up to a year. With Lebara, the offer changes several times during the year, but it is usually very attractive. All these offers have one thing in common: we will get unlimited access to very fast Internet, but voice calls without any package can be quite expensive. However, if we use apps like Whatsapp or FaceTime to communicate, we will pay nothing but a daily data fee.
For 2023, our choice is Salt and Lebara without a package, but with a daily Internet fee. This uncomplicated offer will be great for a few days in the mountains.
It's a good idea to check out carrier promos before you leave. Usually one of the telecoms has free or cheaper starter packs. A cheaper starter pack means a smaller commitment. This matters especially if you are going to spend only a few days in this beautiful country.
Updated 2023/09/02: New prepaid offers, Airalo information, current prices